We create works that move emotions and unite people from different worlds.
InkSight is a Shanghai-based creative agency building bridges over culture gaps. We're a one-stop shop that helps brands cut through the noise and stand out.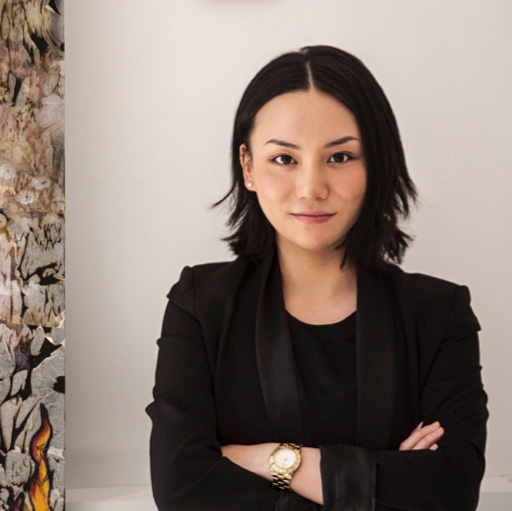 Cecilia Chan
Creative Director & General Manager
Co-founder of InkSight
After studying music and traditional Chinese art from an early age, Cecilia graduated from China Academy of Art, Hangzhou. Before co-founding InkSight, Cecilia worked as the editor-in-chief of Vantage Magazine, taught photography at Shanghai Theatre Academy, and worked as a curator for the Aqua Art Foundation.
Equally strong at conceptual thinking and solving seemingly-impossible technical problems, Cecilia's years of experience give her a rich sense of art, photography, design, and bilingual creative writing. She also paints, illustrates, and creates animation under the identity 陈吸吸.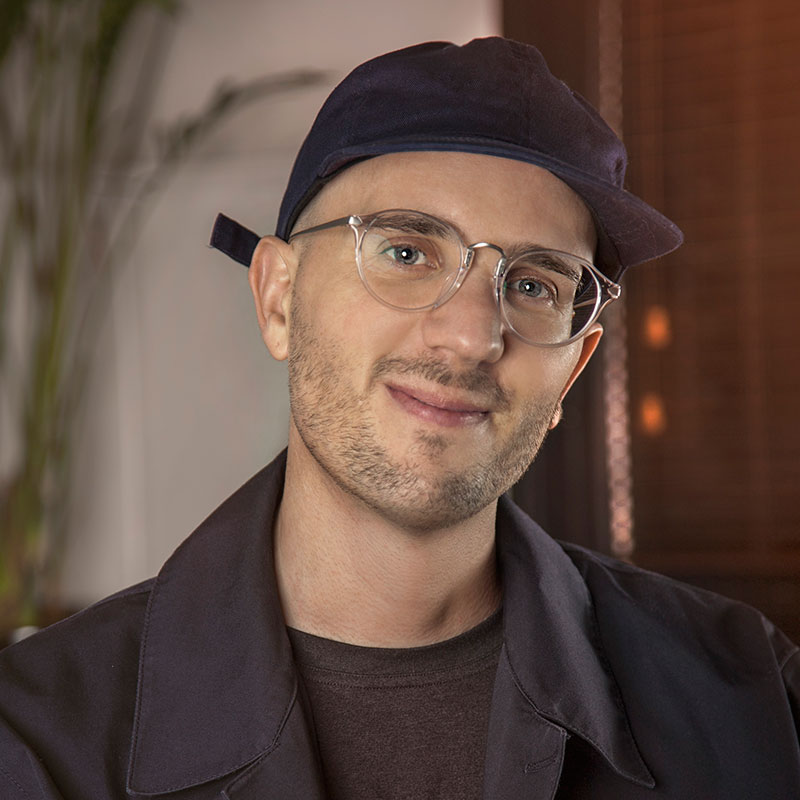 Ian Louisell
Copywriting & Social Media Director
Co-founder of InkSight
Ian's first question is always, "Why would anyone want to read about this?" This perspective comes from his years working as the managing editor of Shanghai's longest-running English website, where his interactions with thousands of local businesses taught him which ones thrive and why.
These lessons apply to every case at InkSight, from analyzing a business to creating a single WeChat article. Everything is connected, and all of the details matter. Music, writing, illustration, and city life keep Ian inspired.
He graduated from Michigan State University with a bachelor's in Urban Planning.
8 Principles We Apply to Our Daily Work
1
Communicate. 
If people aren't talking, make that move to start or resume the dialogue. Communication is everything. 
2
Be ethical.
Treat people equally, and be kind to those we spend the most time with – especially the earth.
3
Balance the details and the big picture.
Zoom in. Zoom out. Plan for the long-term. Stay on-brand. Do things right the first time. 
4
Dig like moles, think like eagles.
Find a solution! But don't force things. Less time judging, more time doing.
5
Stay humble. 
Never stop learning. Spend time with people from different decades and backgrounds. 
6
A little craziness is good.
But stay functional. 
7
Move emotions, create memories.
If the creator isn't feeling their work, how can they expect anyone else to? 
8
Keep a good work-life balance.
Eat healthy. Sleep well. Drink lots of water.